A Community Approach to Individualized Care
---
Rehabilitation & Long-Term Care
At Newfane Rehab and Health Care Center, we understand the challenges a family faces when choosing a rehabilitation or long-term care facility. Whether your loved one plans a short or long-term stay, our multidisciplinary team is dedicated to providing the highest level of care. At Newfane, you are family. We implement a unique method to providing care, one that focuses not only on treating medical issues but on nurturing the overall mental and physical wellness of our residents. This dedicated approach to our residents defines and sets Newfane Rehab and Health Care Center apart. Newfane Emergency Management Plan - Streamlined Newfane Emergency Management Plan - Full
COVID-19 Visitation Reinstatement Policy
Learn More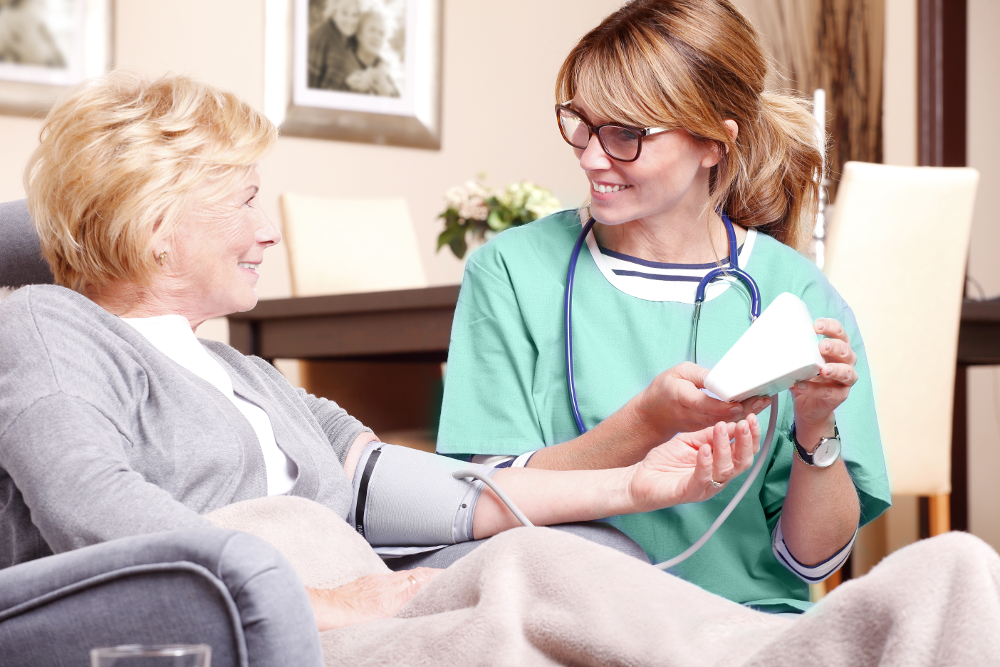 Comprehensive Care
---
For our long and short-term residents, we offer an individualized plan of care, and services tailored to meet specialized needs. Learn More...
24 HOUR SKILLED NURSING CARE
LONG-TERM CARE
RESPIRATORY/TRACH CARE
THERAPY SERVICES
WOUND CARE PROGRAM
HOSPICE/PALLIATIVE CARE
RESPITE CARE
REGISTERED DIETICIAN SERVICES
PSYCHOLOGICAL SERVICES
Discover the Newfane Difference
---
"The entire staff was superlative, responsive, compassionate and caring, absolutely wonderful."
"I found everyone very helpful."
"I would recommend Newfane because of the care and service. I felt at home and I was very comfortable. That is what the staff has done for me and I thank them all very much."